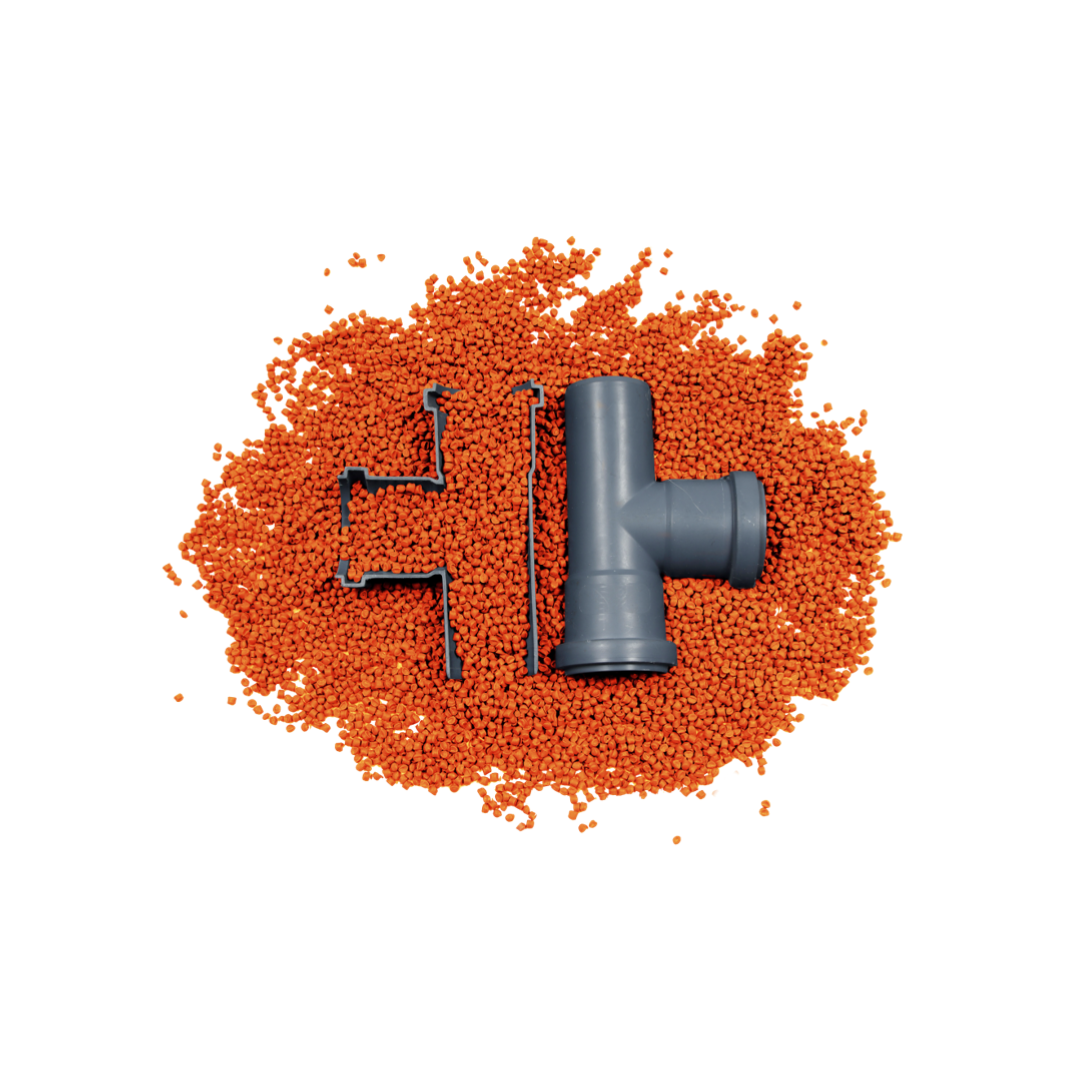 Future Proof Polymers
Polymer Science Park is an innovation centre for applied plastic technology. We assist companies in developing sustainable and circular plastic products and technologies.
Lees meer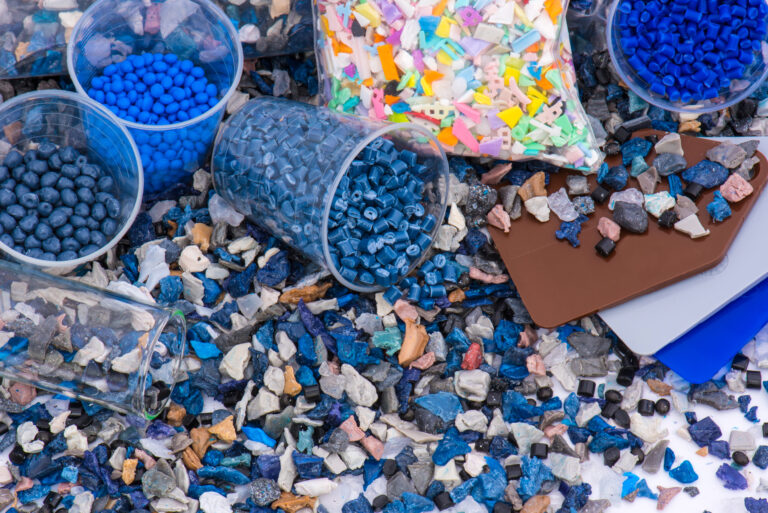 Research & Development
Our team of experts, testing facilities, and network assist you with product development, material inquiries, and business development, both individually and collaboratively.
Lees meer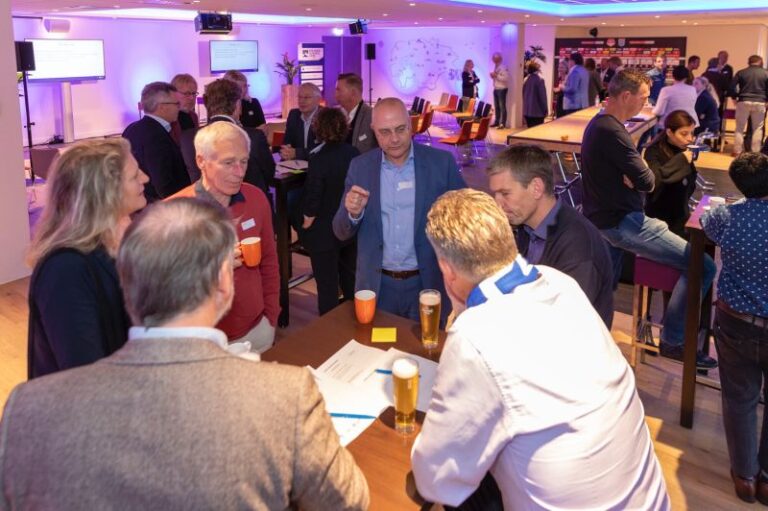 Network
At Polymer Science Park (PSP), we believe in the power of collaboration. For our network, we arrange various networking events and more.
Lees meer
Our network